Good policies have been critical for the development of renewable energy, increasing energy efficiency, and accelerating the pace of the energy transition. Strong policies at the local, state, and federal level have enabled renewable energy costs to decline dramatically in recent years, supporting the exponential growth of wind and solar throughout the world. Smart policies have enabled ongoing advances in energy efficiency, greatly reducing energy costs through improvements to appliances like refrigerators and lighting.
Apogee works for strong clean energy policies at the local and state level in Kentucky. We provide policy research and technical assistance on topics such as net metering, distributed generation, electric utility rates and policies, and other topics related to energy and the environment.
To learn more about our policy work, please contact us.
Report
Local Solar, Local Savings: How to Cut Electricity Costs in Half for Public Schools and Local Governments in Frankfort, Kentucky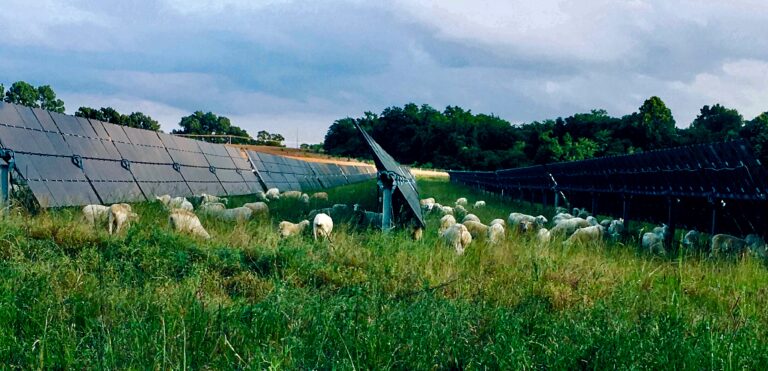 Local governments and public schools in Frankfort, Kentucky could reduce their electricity costs by fifty percent and dramatically reduce carbon emissions by developing a collaborative solar project within Franklin County, according to a new report by Apogee-Climate & Energy Transitions. With the cooperation of their local municipal utility, the Frankfort Plant Board (FPB), a 20 megawatt (MW) solar facility on about 150 acres could supply 100% of the annual electricity needs of these four public agencies, providing combined savings to local taxpayers exceeding $1.2 million per year. Using virtual net metering and a power purchase agreement with a private solar developer, the project could be developed with no up-front or ongoing maintenance costs for the participating public agencies or school districts.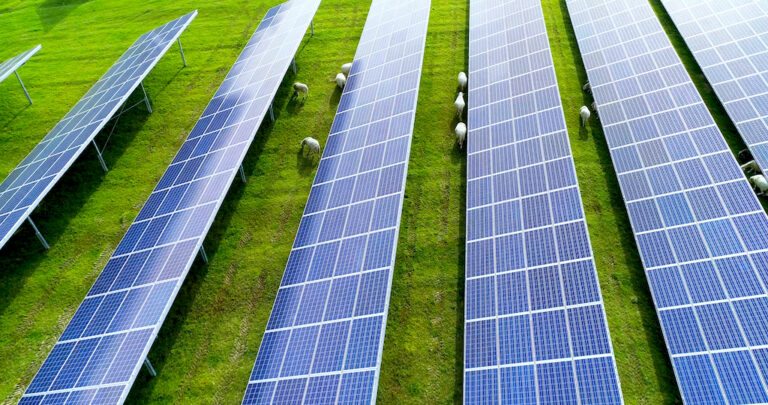 This report shows how Kentucky cities like Frankfort, which have locally owned municipal utilities, can greatly reduce costs for local governments and public schools, while making major strides to reduce carbon emissions and improve air quality and public health. The report demonstrates the benefits to the local utility, which would realize significantly reduced peak-demand charges and reduced risks within their wholesale power supply.
To download the Report, click here.
City of Frankfort, Kentucky Passes 100% Renewable Energy Resolution
At their City Commission meeting in October 2021, the City of Frankfort, Kentucky unanimously passed a 100% Renewable Energy Resolution. The Resolution calls for 100% clean renewable electricity for City government operations by 2023, 100% clean energy for City government by 2030, and 100% clean renewable electricity community-wide by 2030. The City has contracted with the National Renewable Energy Laboratory to help the City plan how to achieve their 100% renewable energy goals.
This Resolution follows publication by Apogee in March 2021 of Local Solar, Local Savings. Frankfort's 100% Renewables Resolution does not endorse any specific projects for achieving these goals, but establishes a clear direction and ambitious vision for Frankfort's energy future.
Click here to read the full text of Frankfort's 100% Renewable Energy Resolution.
Community members in Frankfort have been working for many years to move their local government and municipal utility towards clean energy. In 2016, Envision Franklin County published Frankfort's Energy Future, a report that explores the benefits of energy efficiency and renewable energy to the Frankfort Plant Board, their customers, and the local community.